---
Introduction
Double Horse Motor Oil is a branching brand of Mehran Oils. The brands identity has the two horses which reflect the characteristics of speed, agility, and power. The sponsors of Mehran Oils have been in the market since the early 60's making it one of the leading & experienced oil companies of Pakistan.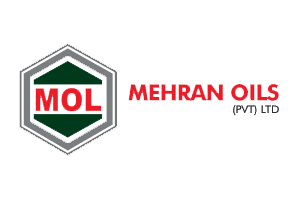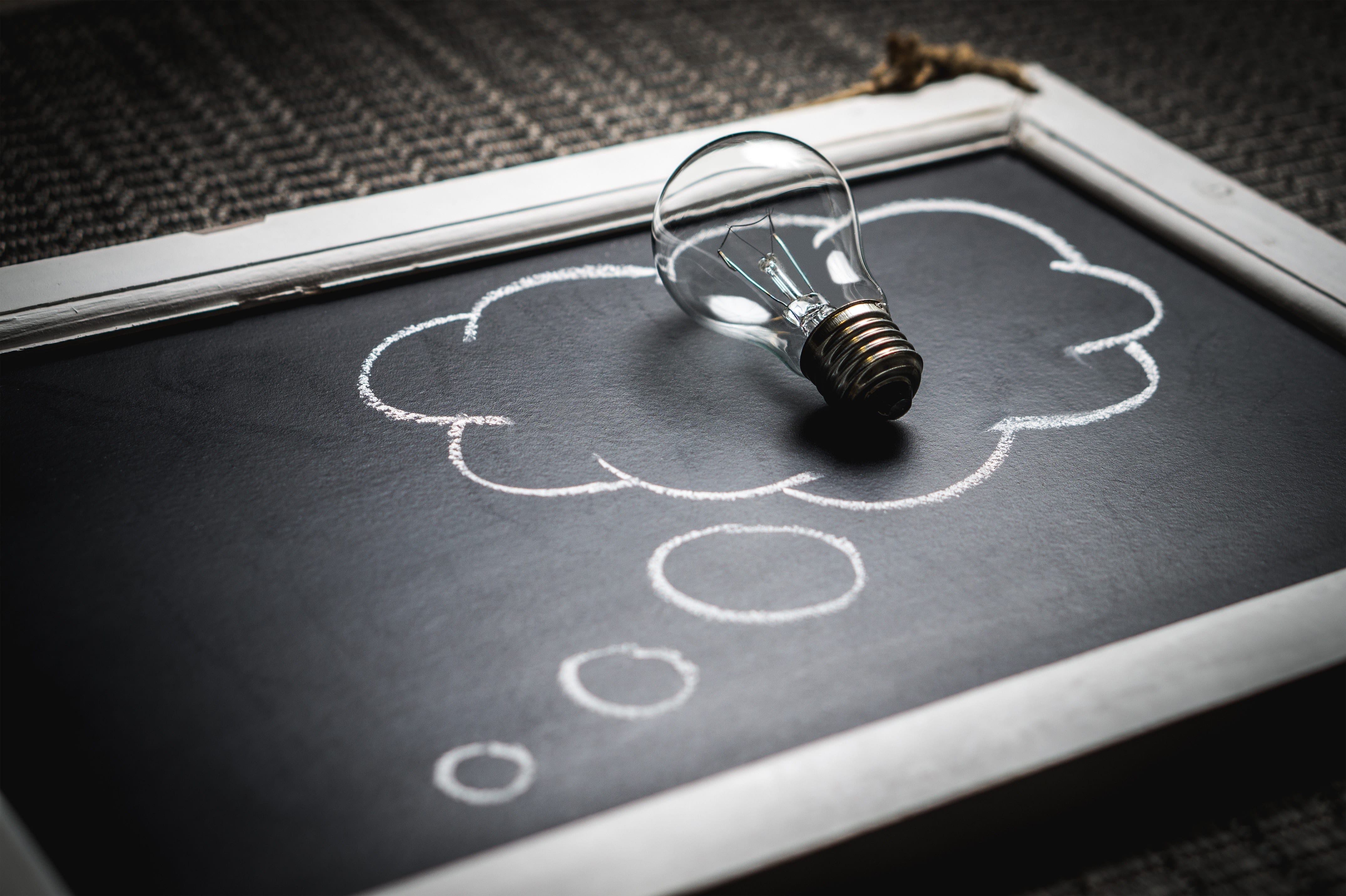 ---
Vision Statement
To be in every engine in Pakistan

---
Nano Technology
In addition we are proud to announce the introduction of "Nano technology" for the first time in Pakistan, available only in Mehran Oils product range. Nano technology is a cutting-edge new age technology providing a 60% increase in engine protection, as well as a 10% reduction in average fuel consumption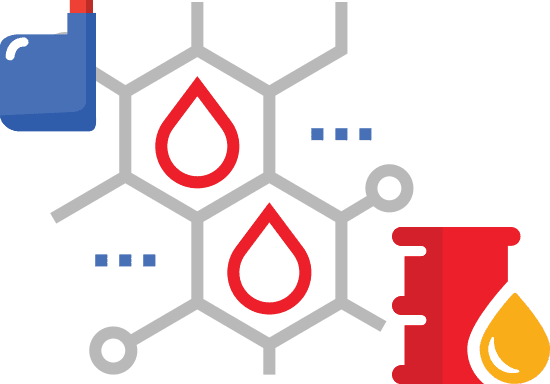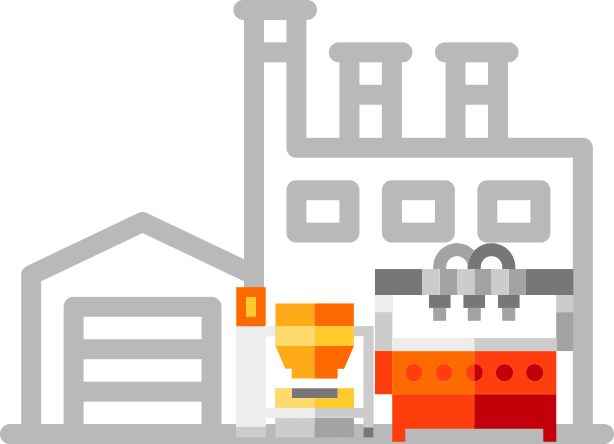 ---
Blending Plant
Mehran Oils was established as a private limited company in September 1984 with a major objective to install and operate a modern lube oil blending plant at Hyderabad-Sindh.

The project started its commercial production in May 1985. The plant has a capacity to produce 30,000 tons of lubricants per annum. The plant facilities include a state of the art laboratory to ensure the quality of products in conformity with international standards and specifications such as API, ASTM, SAE, IP and OEM Standards. Since 1990 Mehran Oils has solely been focused on manufacturing and marketing its own brand of motor oil; Double Horse Motor Oil.
What do we believe movement is?
For us movement is not just a physical act. It is not just going from one place to the other, instead movement means going further, achieving more personally and for the people around you.It means creating paths to achieve new milestones, providing financial security for the family, and empowering loved ones.
Oil Source

Base Oil Sourced from National Refinery & Hyundai-Shell Oil Bank Refinery.Korea.

State of the art

State of the art modern blending facility which has been upgraded to process up to group 4 base oils to create synthetic oils.

Additives Source

Additives are sourced from international companies of high repute only: Infineum USA, Afton Chemicals UK, Rhein Chemie Germany.
High quality ergonomic

High quality ergonomic packaging used to avoid any chances of leakages.

Manufactured & packaged in Singapore

Only Pakistani brand which is manufactured & packaged in Singapore via technical collaboration with 3Q performance oil.

Tamper proof seal

Tamper proof seal and individual bar code on each product to mark original products.
EUROPE CARS

Europcar International is the world largest car rental company of European origin. Founded in Paris in the year 1949 covering 110 countries and territories of Europe, Africa, Asia Pacific, Caribbean, Middle East, India, Mexico, & Pakistan. We use Double Horse Motor Oil for our entire fleet as after thorough testing we found its performance quivalent to international standards in defferent countries and the best part was that it was priced much better than other MNC brands. Being a local company the benchmark is set rather high and Double Horse commits to fulfill the same or better performance yet still.

Premier Mercantile Services (Pvt.) Ltd

Premier Mercantile Services (Pvt.) Ltd. (PMS) – One of the largest terminal operators at Karachi Port.

Saif Group

The Saif Group is one of the leading industrial and services conglomerates in Pakistan. Its primary operations encompass: oil and gas exploration, power generation, textiles manufacturing, real estate development, healthcare services, information technology services, software development and environmental management.

Pakistan International Bulk Terminal Limited

PIBT is a state-of-the-art fully mechanized dirty bulk cargo terminal at Port Qasim. PIBT has been set up as the country's first Coal, Clinker and Cement Terminal at total cost of US $305 million at Port Qasim.

Marine Services (Private) Limited

Marine Services (Private) Limited – Terminal Handling company to providing Operational, Logistics and Agency services to container operating Lines under one roof.